Foodservice in import and export

Import, Export and Trading of frozen food products: poultry, meat, fish, fruit and potatoes
There is a lot of competition in the foodservice and restaurant business. At Kühne + Heitz we always try to arrange the best price for you. We are a food trading company specialising in the sourcing & supply of poultry, meat, potato fish, seafood, fruit, vegetables and dairy products. Our products come from all major production regions in the world. We ship small and large pallet deliveries to any port in the world
Why Kühne Heitz for your industry
Worldwide Shipping
Local Knowledge
Halal Certification
Full Service Partner
Active Since 1974
Reliable Network
Frozen, Mutton, Veal & Goat Products
Yellow croaker
Jack mackerel
Countre Dairy flavoured milk drinks are available in at least six delicious tastes.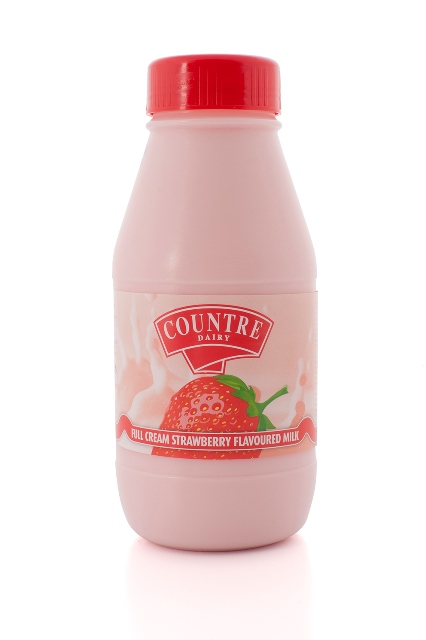 As an international trader of cheddar cheese, Kühne + Heitz take care of the export all over the world.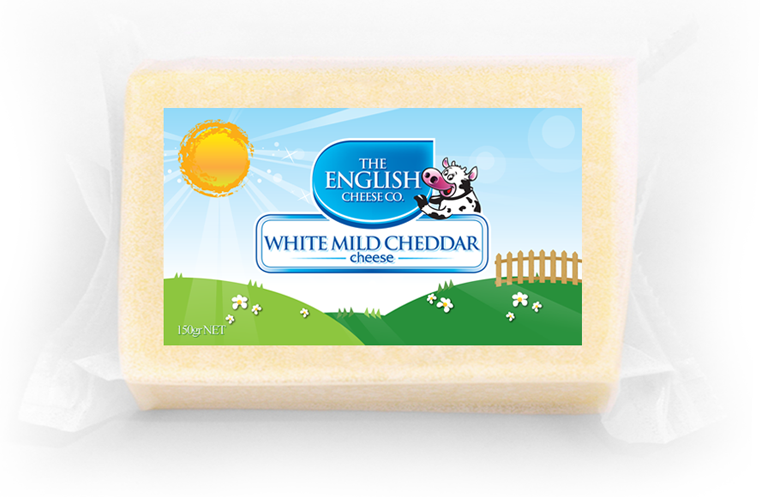 Direct Contact
Want to know more? Please call us or leave a message and we will contact you as soon as possible.