Import, Export, and Trading of Soy Milk
Are you interested in soy milk? At Kühne + Heitz we are specialised in the trade of high quality soy milk.
Our soy milk is sourced from Belgium and it is lightly flavored with vanilla. As the soy milk is sterilized by using ultra-high-temperature (UHT) treatment, it gives it a longer shelf-life than plain milk.
As an international trader of soy milk, we export soy milk all over the world. The soy milk can be delivered to importers in the following food sectors: industry, wholesale, and foodservice distributors.  It meets the highest quality standards for foodservice wholesalers, distributors, retailers and national account chains.
Product specification
Product: Soy Milk
Type: UHT Soy Milk
Origin: Belgian
Shelf life: 12 months
Size: 1 liter tetra brik
Packaging: 60 x 72 trays
Spec: tetra brik
Processing type: Sterilized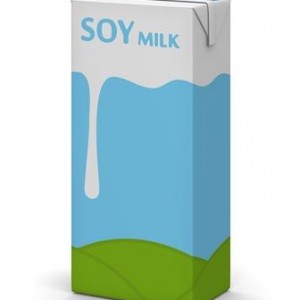 Why Kühne + Heitz?
Worldwide Shipping
Local Knowledge
Halal Certification
Full Service Partner
Active Since 1974
Reliable Network