Wholesale Countre Dairy Flavoured Milk Products

Import, Export and Trading of flavoured milk
Why choosing all the time the same? There is too many choice! Countre Dairy offers you a wide range of tasteful flavoured milk drinks. Flavoured milk drink, for all the moments when you feel like something else.
Countre Dairy is always full of flavour. Be surprised by so many different flavours! Countre Dairy flavoured milk drinks are available in at least six delicious tastes: Chocolate, Banana, Vanilla, Strawberry, Peach & Mango, and Pineapple.
Countre Dairy flavoured milk is sterilized using ultra-high-temperature (UHT) treatment, which gives it a longer shelf-life than plain milk. This delicious full cream flavoured milk drink is a good source of calcium.
As an international trader of flavoured milk drink, Kühne + Heitz take care of the export all over the world and we sourced our flavoured milk drinks from Belgium.
We deliver our Milk products to Africa, Asia, Caribbean, Middle East, United Kingdom, Ireland and Europe. In short, worldwide shipping to any port.
Our main customers are active in the following food sectors: Industry , Wholesale, Foodservice & Retail.
Convinced? Contact us or get a Price Quote.
Six delicious tastes of flavoured milk
Product specification
Product: Flavoured Milk Drink
Flavour: Chocolate | Banana | Vanilla | Strawberry | Peach Mango | Pineapple
Type: Sterilised full cream flavoured milk drink
Origin: Belgium
Shelf life: 12 months
Pack: 0,5 liter bottles
Brand: Countre Dairy
Spec: PHDE bottle with srew cap
Processing type: Sterilized milk
Certification: HACCP | IFS | ISO 9001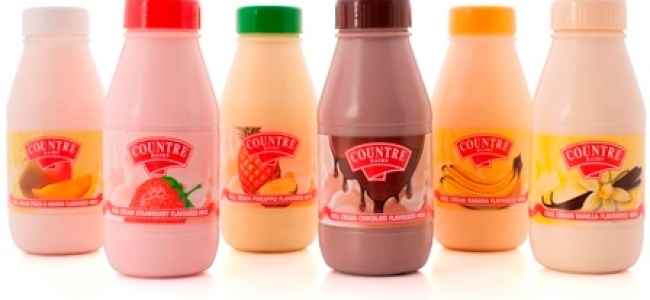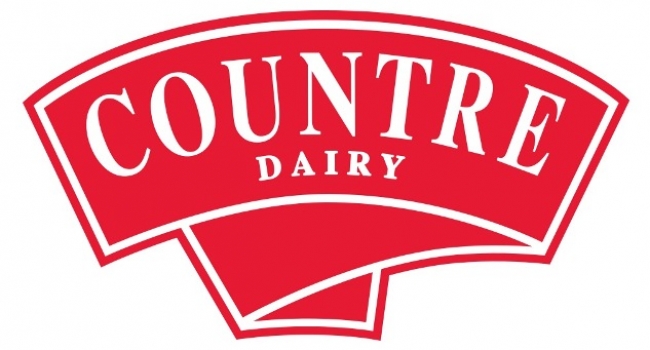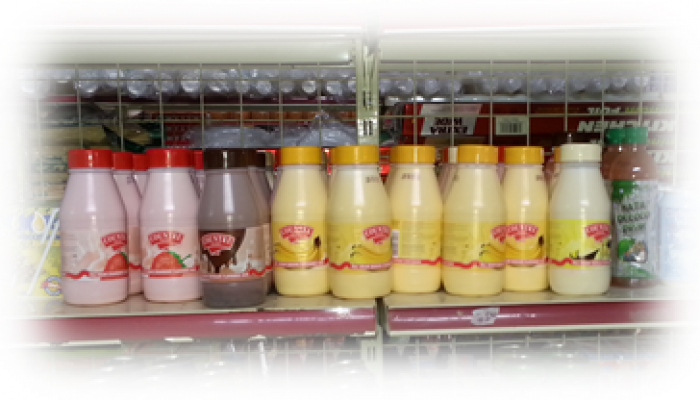 Why Kühne + Heitz?
Worldwide Shipping
Local Knowledge
Halal Certification
Full Service Partner
Active Since 1974
Reliable Network