Frozen chicken wings export, import and trading
Interested in frozen halal chicken wings three joint and other chicken wings cuts? At Kühne + Heitz we are specialised in the trade of high quality, frozen chicken meat products such as frozen halal chicken wings. As an international trader of frozen chicken wings, we take care of the export to Malaysia, Singapore, Hong Kong and other countries in Asia. Along with the import from Brazil and all other major production regions over the world.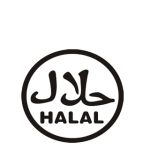 Halal chicken wings
Many of our chicken meat cuts and chicken products are available with strictly controlled Halal certification. Halal chicken wings are one of our most popular chicken products.
We deliver our frozen chicken wings and other chicken meat to our importers in the following food sectors:
industry
wholesale suppliers
foodservice distributors
retail
Our frozen chicken wings meet the highest quality standards for foodservice as well as retail. Our frozen chicken, hen, turkey, and duck cuts and products are packed under our own private labels: Chef's Quality and Geko. These brands are well known in the Asian market in countries such as Malaysia, China, and Singapore.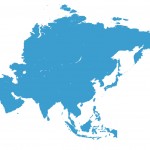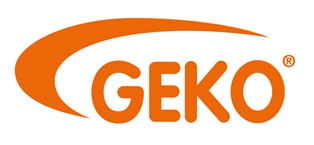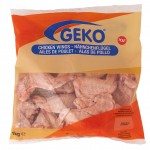 Kühne + Heitz is a worldwide expert in chicken wings export and import. We can offer you a full range of high quality frozen chicken wing cuts.
Chicken Wings
Chicken wings three joint
Chinken wings two joint
Chicken prime wings
Chicken mid wings
Chicken wings tip
WHY KÜHNE + HEITZ  IS THE SUPPLIER FOR THE ASIAN MARKET?
We offer a large variety of frozen chicken wings and other chicken cuts, offals and further processed products: chicken, hen, turkey, and duck sourced worldwide.
Most of our poultry products are EU, HACCP, and BRC approved.
Many of our poultry meat cuts are available with strictly controlled Halal certification.
We deliver in quantities from full container load 40 ft (FCL).
Shipped to any port (CIF) in Asian countries e.g. China, Singapore, Malaysia, Vietnam, Thailand, and Japan.
We are partner for major importers (industry, wholesale suppliers, foodservice distributors, and retail) in the Asian market.
How to order our frozen chicken wings for the Asian market:

Enquiry
Specify your request (incl.: product / quantity / CIF)

Container
Min. order 40 ft. reefer container (±25.000kgs)

Shipped
Shipped to any CIF port in Asia
Direct Contact
Want to know more about how to import a full 40 ft reefer container of frozen poultry cuts and products to your country in Asia? Please call us or leave a message and we will contact you as soon as possible.