Wholesale Frozen Fish & Seafood Africa

Import, Export and Trading of frozen fish & seafood to Asia
We deliver our frozen fish and seafood to our importers in the following food sectors:
industry
wholesale suppliers
foodservice distributors
retail
Our products meet the highest quality standards for foodservice as well as retail. The frozen fish and seafood products are packed under our own private label: Chef's Quality. This brand is well known in the Asian countries such as China, Malaysia, Vietnam, Philippines, Thailand, and South Korea.
Wild catch fish
Yellow Croaker
Butterfish
Capelin
Halibut
Salmon
Halibut
Ribbon Fish
King Weakfish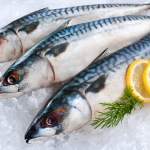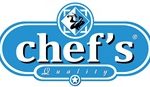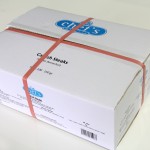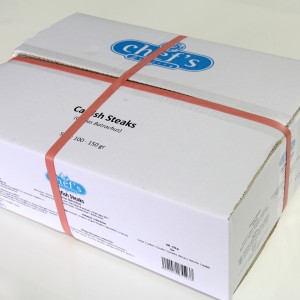 WHY KÜHNE + HEITZ  IS THE SUPPLIER FOR THE ASIAN MARKET?
We offer a large variety of sea frozen and land frozen fish products sourced worldwide.
Shipped to any port (CIF) in the world.
We deliver full container load 40 ft (FCL).
We are partner for major importers (industry, wholesale suppliers, foodservice distributors, and retail) in the Asian countries: China, Malaysia, Vietnam, Philippines, Thailand, and South Korea.
How to order our frozen fish for the Asian market:

Enquiry
Fill the contact form:
Specify your request
(incl.: product(s) / quantity / CIF)

Container
Min. order 40 ft. reefer container (±25.000kgs)

Shipped
Shipped to any CIF port in each Asian country
General Fish Product Specs
Label: Geko and Chef's Quality
Origin: Various
Spec: Frozen
Processing type:
Freezing process: Individually Quick Frozen
Packaging: depends
Certification: HACCP
Delivery: We meet your requirements. From single pallet to full container load.
* These are general specs. Can vary by product.
Why Kühne + Heitz?
Worldwide Shipping
Local Knowledge
Halal Certification
Full Service Partner
Active Since 1974
Reliable Network