Food trading Asia
Are you interested in food trading to Asia? At Kühne + Heitz we are specialised in the trade of high quality food  products.
Our  success in Asia is built on working with the right partners, who are strong importers and distributors, and who share with us a long-term strategy.
As an international trader of food, we take care of the import all over the world in the major production regions. We source basic foodstuffs like poultry, beef, pork, and fish to wholesalers and industry. As the retail and foodservice markets in Asian countries (e.g. China, Hong Kong, Vietnam, Malaysia, and Thailand) are rapidly developing we now also offer a full range of retail and value added products: "Geko" French fries, "Garden Fresh" vegetables, "Countre Dairy" milk drinks, "Chef's Quality" fish products.
We deliver our products and services to our importers in the following food sectors:
industry
wholesale suppliers
foodservice distributors
retail
Packaging sizes can be tailored made for wholesale and retail purposes in order to meet buyers requirements. Many of our products are available with strictly controlled Halal certification.
Our main food and dairy products:
Order procedure for the Asiam countries
Enquiry

Specify your request (incl.: product / quantity / CIF)
Container

Min. order 40 ft. reefer container (±25.000kgs)
Shipped

Shipped to any CIF port in Asia
Why choose the food supplier Kühne + Heitz?
Reliable worldwide network serving more than 90 markets
Serving importers, foodservice-distributors, commodity wholesalers, cash & carry's, retailers, and manufacturers
Sourcing of quality products from major production areas throughout the world
Scale, flexibility and a wide range of food experience
Local knowledge allied with global spread
Long-term relationships that are appreciated by all parties
Guaranteed and audited food-chain safety
Economical handling and efficient transportation worldwide
Proactive development of new markets
Your partner for joint business and product development
Our food and dairy brands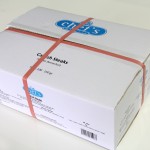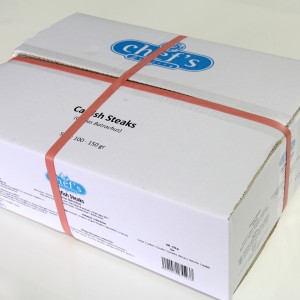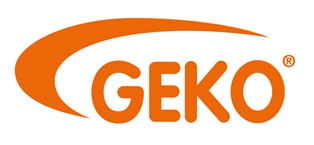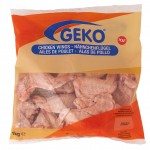 Direct Contact
Are you located in the Asia? Are you curious what we can do for your business? Contact us directly by phone or fill in the contact form. We will answer your request. We are only one click away!